Rent / Lease Property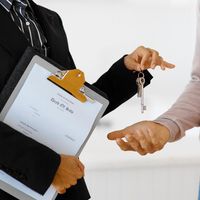 Veena Realty is a Real Estate Consultant in Mumbai with many years of professional experience. We also provide Rent/Lease property services. If you have a property that you want to put on rent or lease,

we provide you the best assistance. Also, if you are someone looking for a place on a rent basis, come to us and we bring you the best deals.